Matt Brislawn also performs live in other forms.


BRIZBOMB: real time experimental visual audio

One human and one rack - All audio & video are generated live, in real time, all in the analog realm - with no edits, no overdubs, no computer, no keyboards, no samples, and no pre-recorded material.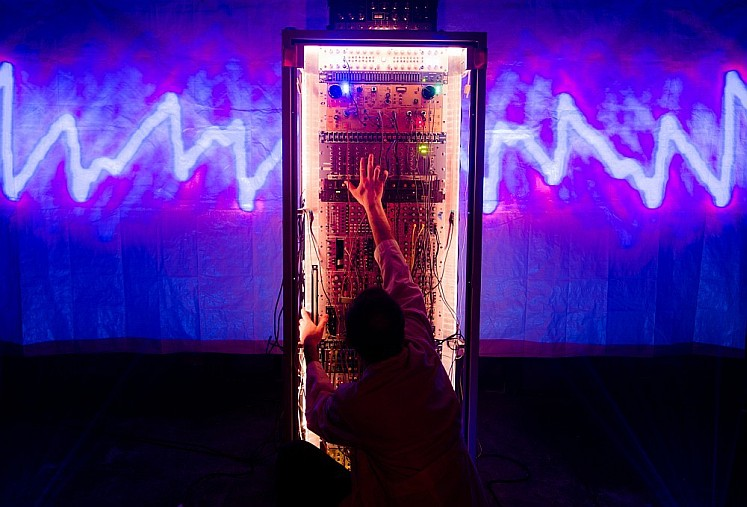 Photo by Robert Delahanty


A mellow track from 1401 2xLP - Released in 2014.
A track from 0909 LP - Released in 2009.
A live performance track from 2008.

• To purchase any releases available, browse the DISCOGRAPHY below and send me an email of your request (sorry I don't have a cart set-up).
• Accepting Bitcoin BTC for payments - Let me know if you need a legacy address for payment - The BTCPAY button generates a native segwit address.
• Shipping is now FREE worldwide (sent by USPS Priority in the USA or by Media Mail worldwide).
• If you are outside of the USA and in a hurry, and want tracking, contact me for International USPS Priority Shipping rates.
• Contact for any questions: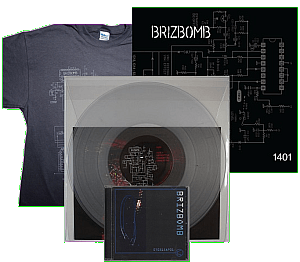 NOTICE: Your browser may pop-up a security warning.
Please select Advanced, Proceed, Accept Rick, or whatever to allow our payment QR to pop-up.

Also, notice on the pop-up that there is a small window to select on-chain (CashApp) or Lightning Network (Strike App).